One of Northwest Film Forum's key artist support services is Fiscal Sponsorship. The Forum currently sponsors 60 film projects and organizations.
If your film or project is approved for this program, we extend the Forum's 501c3 status as a sponsor for the project, opening up opportunities for grants and fundraising available to nonprofit organizations. Fiscally sponsored projects can solicit tax-deductible donations from organizations or individuals. We administer donations made on behalf of the project and send donor acknowledgments. Our administrative fee is 7% for funds granted, but we do not take any ownership of the project.
Please note that this program does not provide direct financing or fundraising services.
---
Eligibility
In order to be considered for fiscal sponsorship, the production, as represented by the Project Producer(s) must:
Maintain active membership with Northwest Film Forum
Be consistent with Northwest Film Forum's mission
Demonstrate clear commitment to the project and provide detailed documentation and guidelines for how the project is to be achieved
Be a Washington State resident
If you wish to apply, please fill out our online application
Note: Please send a simple spreadsheet of your budget, with 10-20 major expense categories (e.g., Travel, Research, Producer, Director, Craft Service), and anticipated income to chris@nwfilmforum.org after completing the online application.
If you have any questions, please contact Christopher Day, Managing Director, at chris (at) nwfilmforum.org.
---
Sponsored Projects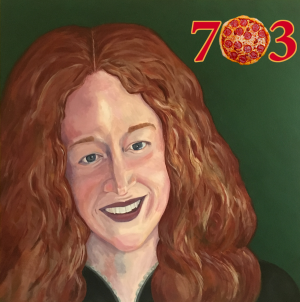 703
703 features James, an elder gay male protagonist who works through a marital betrayal while calling in his usual pizza delivery order. Claire is a middle-aged musician who makes ends meet working at the pizza delivery call center. It's Friday night, and James almost always happily chats while he orders the usual from Claire. But tonight is not business as usual; Claire senses something is terribly wrong.Read more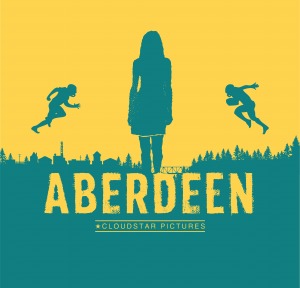 Aberdeen
Mia, in attempts to make it in a male-dominated sports journalism industry, begins to expose the dark underbelly of high school sports in her small hometown. Now, she must choose between her loyalties to her town and her career aspirations.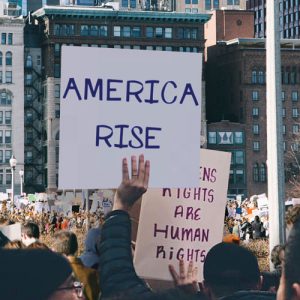 America Rise
The Women's March on Washington was an awakening of the American consciousness that helped spur a continual movement of activism. Anxiety over the leadership of the Trump administration has reached a breaking point that hasn't been seen since the 1960s. America Rise follows the stories of people fighting to improve their communities, country and democracy in the wake of these daunting times.Read more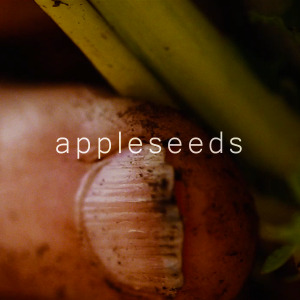 Appleseeds
Is happiness a choice? Grounded in the reflections of five seniors on their life experiences, and with experts in emerging scientific thinking, the film Appleseeds seeks to discover if happiness is more than just a byproduct of happy experiences, but can also be a conscious choice throughout our lives.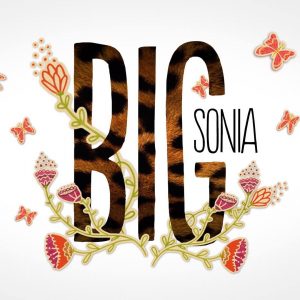 Big Sonia
"National treasure," local celebrity, Holocaust Survivor – Sonia (89) has just been served an eviction notice for the last (and most popular) shop left in a dying suburban mall. Following Sonia on the motivational speaker circuit to schools and prisons – even as she navigates her own struggles – Big Sonia explores what it means to be a survivor and how trauma is passed down through generations. Will you let your trauma define you? Or will your past make you stronger?Read more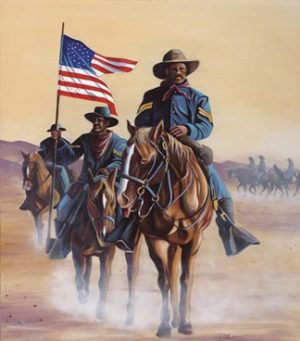 The Buffalo Soldiers of the Pacific Northwest
Being African American sometimes feels like the only history you have is that of slavery. But that would be untrue.
This film will look at the legend of the Buffalo Soldiers, and their charge to the Pacific Northwest after the Spanish war. The film will also profile Moses Williams, a recipient of America's highest military decoration, the Medal of Honor, as well as a look at the men and women keeping the legends of the Buffalo Soldiers alive today.Read more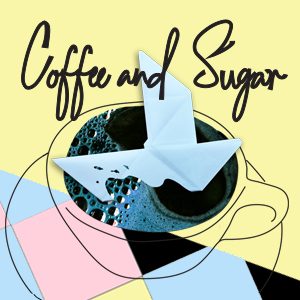 Coffee & Sugar
Coffee & Sugar is an animated exploration of the memories of a 93-year-old woman as she reflects on her marriage of 62 years. Through an abstract and fantastical mixture of 2D and stop motion animation, Coffee & Sugar will explore the beautiful complexity of love, memory, and time.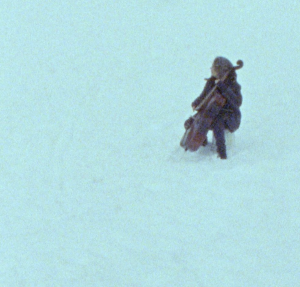 Even Hell Has Its Heroes
Even Hell Has its Heroes is a documentary film by Clyde Petersen, in collaboration with the legendary Seattle drone band Earth. Pioneers of the drone metal genre, the members of Earth have a legacy of 25 years of musical innovation and personal reinvention.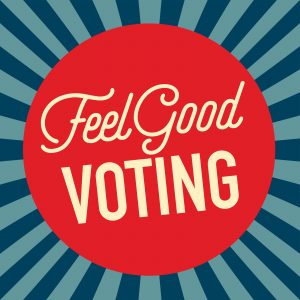 FEEL GOOD VOTING
FEEL GOOD VOTING is a crowd-sourced and curated initiative to create and distribute behavior-change media designed to increase voter participation the upcoming US elections in November, 2020.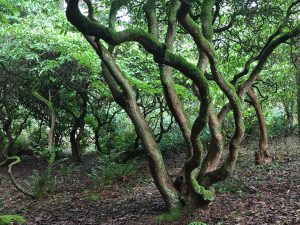 Finding Bapu
Finding Bapu is a comedy about grief. It explores a child's perspective into the complex world of loss, cultural identity and belonging. Sometimes, the hardest part of loving someone is learning to let go.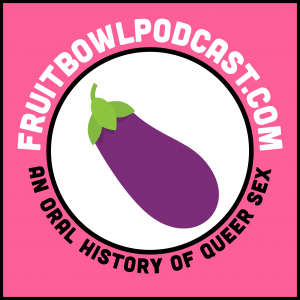 Fruitbowl: An Oral History of Queer Sex
A documentary film and podcast series that features a diverse cross-section of queer Americans talking about their adolescence and the unique ways they discovered their sexual preferences.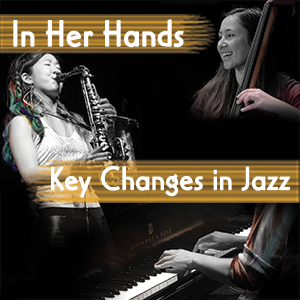 In Her Hands: Key Changes in Jazz
In Her Hands; Key Changes in Jazz explores obstacles facing women in Jazz today as women around the US are fighting for auditions, creating opportunities and being role models for young musicians in poignant interviews, original music and powerful performance footage.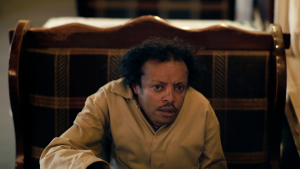 Jesus Shows You the Way to the Highway
A new Afrofuturist Sci-Fi! A WTF thriller! A final punch against global corruption! An underground James Bond! Far beyond The Matrix!
From the team that made Crumbs (2015) this new sci-fi adventure will knock you off your seats with its cornucopia of weirdness interdimensional travel, astonishing spy plots and kung-fu adventures.Read more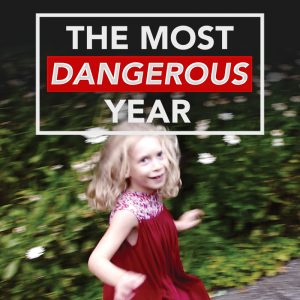 The Most Dangerous Year
In 2016 a group of Washington State families with transgender kids join the fight against the wave of discriminatory anti-transgender legislation sweeping through the nation and into their home state. With the help of a coalition of state lawmakers and civil rights activists, these families embark on an uncharted journey of fighting to protect and preserve their children's inalienable human rights and freedoms in this present-day civil rights movement.Read more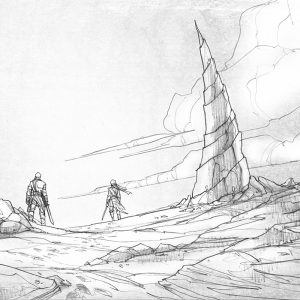 Pinwheel Horizon
Pinwheel Horizon is a narrative short fantasy/drama about three elite warriors who must confront the division between them before facing 40 warriors—their final confrontation. The film is an allegory about long-term struggle and the courage it takes to grow and adapt, from writer/director Ian Ebright.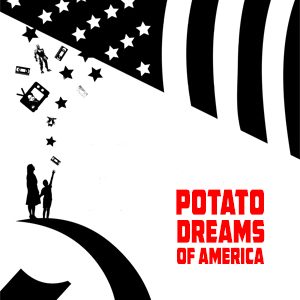 Potato Dreams of America
Autobiographical feature film about a gay boy growing up in the Soviet Union, his mail-order-bride mom and their adventurous escape to America, full of twists that prove life is often stranger than fiction.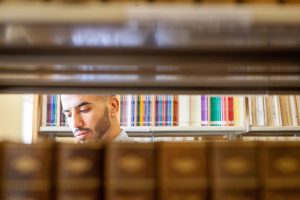 Reel Witness
Reel Witness follows Hameed — a young Muslim who left everything behind in war-torn Iraq at 16, in a solo quest for a brighter more peaceable future. Now 22, like Isatou of Little Rebel, his salvation is scholarship in Seattle bound by a big altruistic dream. From flight to refuge, Reel Witness seeks to humanize the facelessness of emigration and celebrate personal tales of resiliency.Read more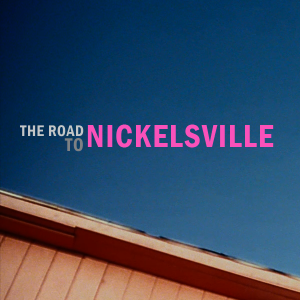 The Road to Nickelsville
Caution, survival, and hope. The residents of Nickelsville, an organized homeless encampment in Seattle Washington, share how they became homeless; caution how quickly it can happen, and how they persevere. Director of the Low Income Housing Institute, and a district court judge who presides over child custody cases involving homeless families, provide institutional context.Read more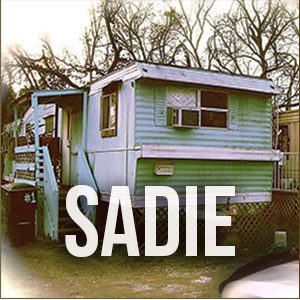 Sadie
Sadie is a film written and directed by Megan Griffiths and produced by Lacey Leavitt and Jennessa West. It tells the story of a young girl dealing with the prolonged absence of her military father and struggling to understand her family life without him.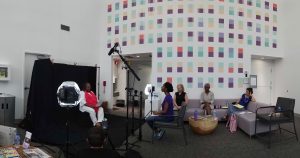 Shades of Mindfulness
Shades of Mindfulness is a 180 degree, stereoscopic, virtual reality documentary experience of an ongoing mindfulness group started for Women of Color.

Shelf Life Community Story Project
Shelf Life is a community story project motivated by the rapid change and displacement taking place in Seattle's Central Area neighborhood.
We are recording oral histories with people who live, work, and/or have roots in the neighborhood.
We believe neighborhood stories can interrupt the narratives of erasure that accompany gentrification; contribute historical context to conversations about change; and reconnect those who are experiencing displacement.Read more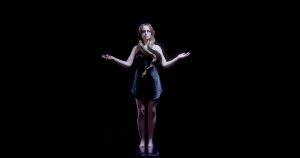 She the Creator
A dissociative, agoraphobic artist struggles to stay grounded in reality while her enamored caretaker becomes overly invested in the completion of her latest works.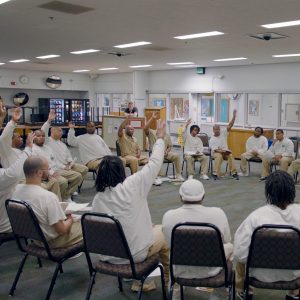 Since I Been Down
Since I Been Down explores the complicated balance and tensions between violent crime, punishment, justice, activism, and compassion. The documentary invites viewers to take an in-depth look at incarcerated men and women, in order to better understand processes of their transformations and their ultimate role, as models for all of us on being human.
The documentary follows men and women in Washington State prisons, incarcerated between 13 and 25 years of age for violent crimes, and who are remarkably turning their lives around and creating social justice programs from within prison in spite of the controls of public life.Read more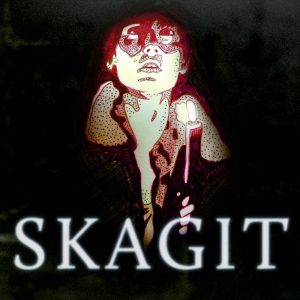 Skagit
An experimental horror film about four friends who leave Seattle for a weekend in a remote, rain-soaked corner of the rustic Skagit Valley. The foreboding October landscape begins to warp their minds, plunging each of them into alternate realities where they must grapple with personal demons, sexual tensions, and a sinister natural world as they claw their way back to sanity.Read more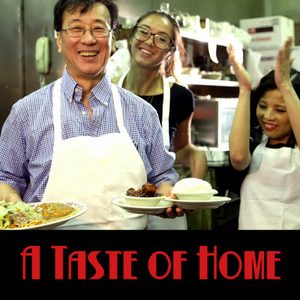 A Taste of Home
A Taste of Home is a feature length documentary tracing a new Asian immigrant's journey to find her sense of place in a foreign America, through food. The film followed Val's search for a taste of home, through 100 years of Asian American history and into the kitchens of 5 of the oldest food establishments in Seattle Chinatown. On her quest, Val was confronted with a bigger question: "Are Chinatowns dying?"Read more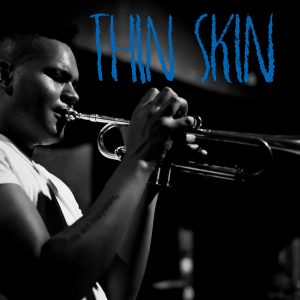 Thin Skin
The film Thin Skin, which is based on based on Ahamefule J. Oluo's grand-scale comedic pop opera of the same name, is about a musician and struggling stand-up comedian named Aham. His marriage has just collapsed. He is desperately trying to sever all physical, financial, and emotional connections to this bad marriage. He is moving into a new place. He is adrift. He has to rebuild his life from scratch. One night, Ahamefule performs at a local jazz club and meets a young woman, Megan…Read more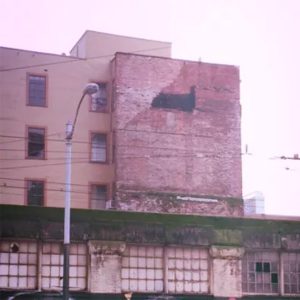 Vanishing Seattle
Vanishing Seattle documents the displaced and disappearing institutions, small businesses, and cultures of Seattle – often due to gentrification and development – and celebrates the spaces and communities that give this city its soul.
IG: @vanishingseattle
Twitter: @vanishing206
FB: facebook.com/vanishingseattle
E-mail: vanishingseattle@gmail.comRead more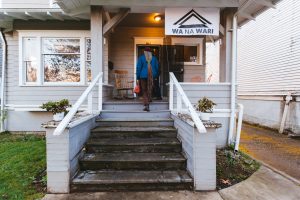 Wa Na Wari
Wa Na Wari creates space for ​Black ownership, possibility, and belonging ​through art, historic preservation, and connection.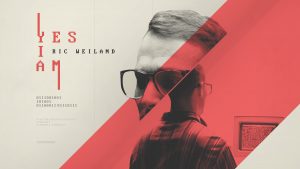 Yes I Am – The Ric Weiland Story
The story of the life and legacy of Ric Weiland, technological pioneer, LGBT rights activist, and philanthropist, whose private struggle to find meaning, led to his death by suicide in 2006.